Many of our products are now available online!
---
Freshly Cut Meats & Much More Available In Our Store
Come check out our selection of fresh meats, grab a snack pack for your wine tour, or enjoy one of our delicious freshly made sandwiches. 
Products Available In-Store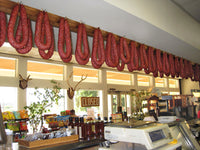 Check out these great products from our friends! available in our store, or visit their websites!!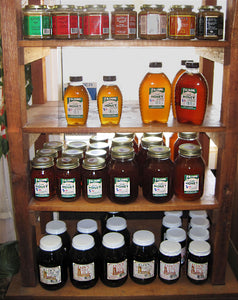 Fain's Honey
www.fainshoney.com
Fredericksburg Farms
www.fbgfarms.com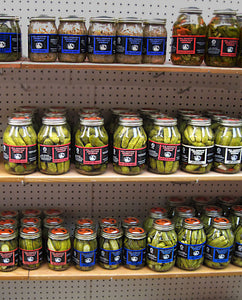 Hill Country Homestyle Canning
www.hillcountryhomestyle.com